The Mid-Atlantic Multi-Family Team
The Mid-Atlantic Multifamily Team provides expertise for the investment property owner to acquire or dispose of multifamily properties. The Multi-family team has access to the most up to date market research and information to help you analyze your property. Our team understands the importance of occupancy, income and expenses, cash flow and maintenance when it comes to multi-family properties. The team has access to an extensive list of buyer and sellers and the team can assist in looking for ways to create additional value in a property.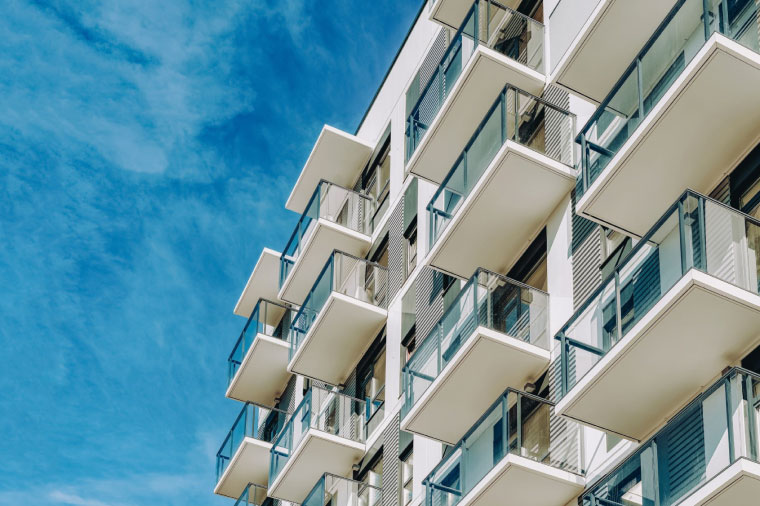 Bruce Hoogstraten
Bruce Hoogstraten has over 30 years of experience in operational management, sales, and engineering and has stong personal, philanthropic and professional ties to Hampton Roads. Mid-Atlantic Commercial is delighted to announce that Bruce will be bringing his decades of experience to the Mid-Atlantic Team.
K. C. Spencer
K. C. Spencer is a lifelong resident of the Peninsula and a graduate of Christopher Newport University with more than 25 years of sales and marketing experience, including international experience in Asia and Latin America. K. C. is ready for a new challenge and brings his multifaceted experience to the Mid-Atlantic Commercial team.