The Land Team
provides clients with the full range of services to dispose of, acquire or lease their commercial or residential land. There are an extraordinary and often complex set of factors that impact the successful ability to sell, buy and develop land. Understanding these issues is paramount for a successful agent to be able to guide our clients through the environmental, topographical, land use, municipal and other issues that need to be overcome for a transaction to succeed. Our Land Team has years of experience dealing directly with land development and has access to the most up to date tools for assembling the knowledge required close the deal. The team also works as part of the Development Team to identify opportunities for productive land uses.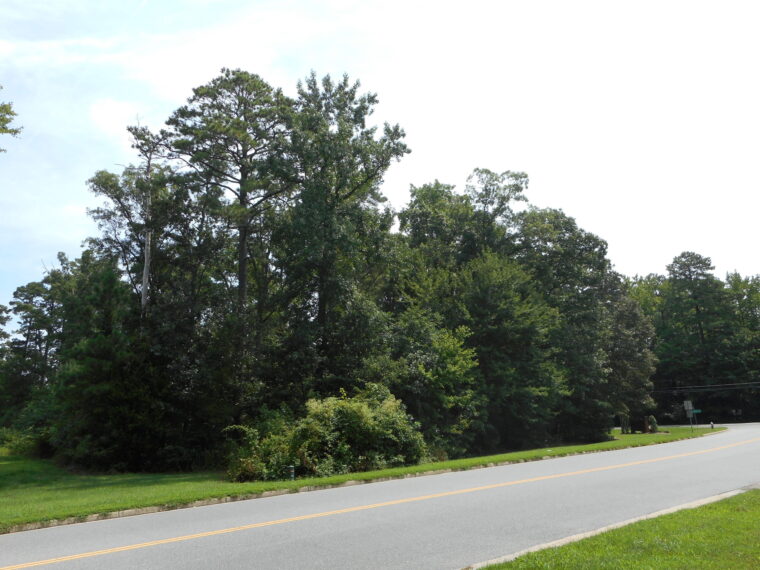 Lamont D. Myers
Lamont Myers serves as Director of Development and manages a number of development-related affiliates of Mid-Atlantic. A former local economic development director, Lamont has been with Mid-Atlantic since 1995, specializing in complex land transactions. He is an authority on land use, zoning, and residential development. With over 40 years' experience in the Hampton Roads market, Lamont has long-standing relationships with business and government leaders throughout the region and has served in leadership capacities for the Virginia Peninsula Chamber of Commerce and The Foodbank of the Virginia Peninsula.
K. C. Spencer
K. C. Spencer is a lifelong resident of the Peninsula and a graduate of Christopher Newport University with more than 25 years of sales and marketing experience, including international experience in Asia and Latin America. K. C. is ready for a new challenge and brings his multifaceted experience to the Mid-Atlantic Commercial team.
John Worley
John Worley has been actively and successfully involved in local Real Estate for over 40 years. His resume includes extensive land acquisition, development and marketing both on a Local and Regional basis. Mr. Worley also specializes in the sale of improved or unimproved commercial locations.