Ascendant
Ascendant is a specialty team of experienced brokers that sources self-storage sites, current self-storage projects and existing facilities coast-to-coast that are:
Entitled and ready to start construction
At or near issuance of a certificate of occupancy
Already in service with early lease up underway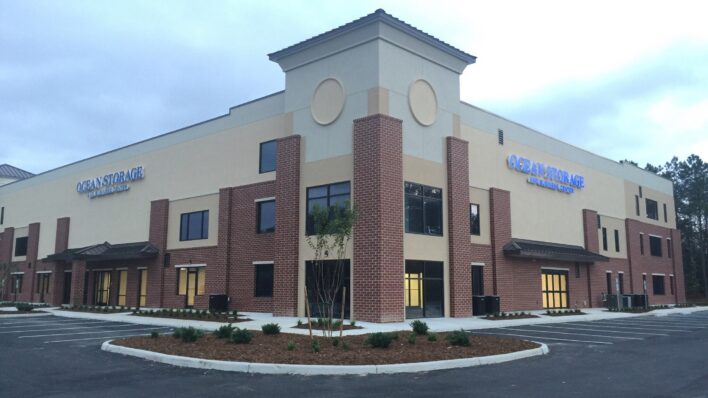 Derrick Boegner
Derrick Boegner grew up in Southern California and spent his early real estate career in Los Angeles and San Diego focusing on retail and eventually corporate real estate strategic planning and transactions for an internationally known defense contractor with facilities throughout the United States.
Since 2004 he has been based in Virginia and has worked as a senior executive with asset management, leasing, and operating performance oversight for a publicly-traded real estate investment trust.
He began his association with Mid-Atlantic Commercial in 2018 to source and acquire targeted investment-grade properties for private equity firms and other investors. Derrick's broad background in real estate operations, underwriting, negotiations, and results-oriented fair dealings enable him to add value while successfully leading and supporting his clients' acquisition efforts.
David Clarke
As a corporate real estate executive for various retailers, including national and regional firms such as Safeway, KFC, the Hechinger Company (HQ Warehouse), Rite Aid and Eckerd Corporation, and in recent years as a retail developer in the Mid-Atlantic states, Dave Clarke has distinguished himself in the production of well over 500 projects in his career. Now with Ascendant Companies, an affiliated entity, he brokers sites nationwide for development of Class A self-storage facilities, as well as the acquisition of self-storage facilities just completed and in early lease up. Now he brings his unique experience in retail real estate, development and brokerage to Mid-Atlantic Commercial.