Mid-Atlantic Commercial Development
has over 40 years of experience in the development and sale of residential communities, in addition to a wide variety of other commercial property development projects in the Hampton, Newport News, Norfolk VA areas and beyond. This team has the vision and the expertise to find the right property, develop the concept and execute the development for the full spectrum of commercial projects. The Development Team is a partner in the development of the landmark mixed-use City Center in Newport News. The team has successfully developed over 40 single family and townhome residential communities located throughout Southeastern Virginia and currently has residential and commercial lots available for sale.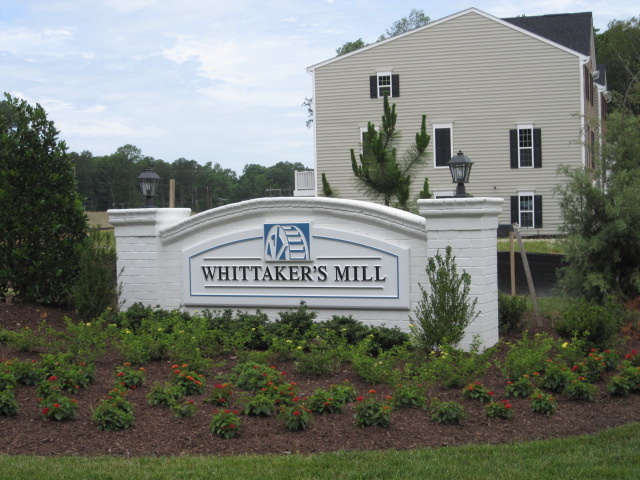 Recently developed communities include Whittaker's Mill in York County; Turtle Creek and Fisher's Creek in Newport News; Villas at Five Forks and Parkway Towns in Williamsburg; Victory Cove in Poquoson; Patrick's Creek in Yorktown and River Club in Gloucester.
Team members include:
Lamont D. Myers
Lamont Myers serves as Director of Development and manages a number of development-related affiliates of Mid-Atlantic. A former local economic development director, Lamont has been with Mid-Atlantic since 1995, specializing in complex land transactions. He is an authority on land use, zoning, and residential development. With over 40 years' experience in the Hampton Roads market, Lamont has long-standing relationships with business and government leaders throughout the region and has served in leadership capacities for the Virginia Peninsula Chamber of Commerce and The Foodbank of the Virginia Peninsula.
Buddy Spencer
One of the most successful real estate brokers and developers on the Peninsula, Buddy Spencer has experience in the development and construction of subdivisions, office buildings, shopping centers, and industrial buildings in Hampton, Newport News, York County and Poquoson. Among his many accomplishments are Tabb Lakes, Woods of Tabb, Skimino Landing Estates, Poquoson Shopping Center, and industrial buildings in Oyster Point of Newport News.
John Worley
John Worley has been actively and successfully involved in local Real Estate for over 40 years. His resume includes extensive land acquisition, development and marketing both on a Local and Regional basis. Mr. Worley also specializes in the sale of improved or unimproved commercial locations.